Special Offer Ends Midnight Tuesday 12th November
Our 4-Day Special Offer is now live! All 4 products on our Special Offers Page have 15% off! Offer ends midnight Tuesday 12th November 2019.
Included this week:
The Gallop Majestic Fleece. Available in Navy & Black in sizes 4ft 9ins to 7ft.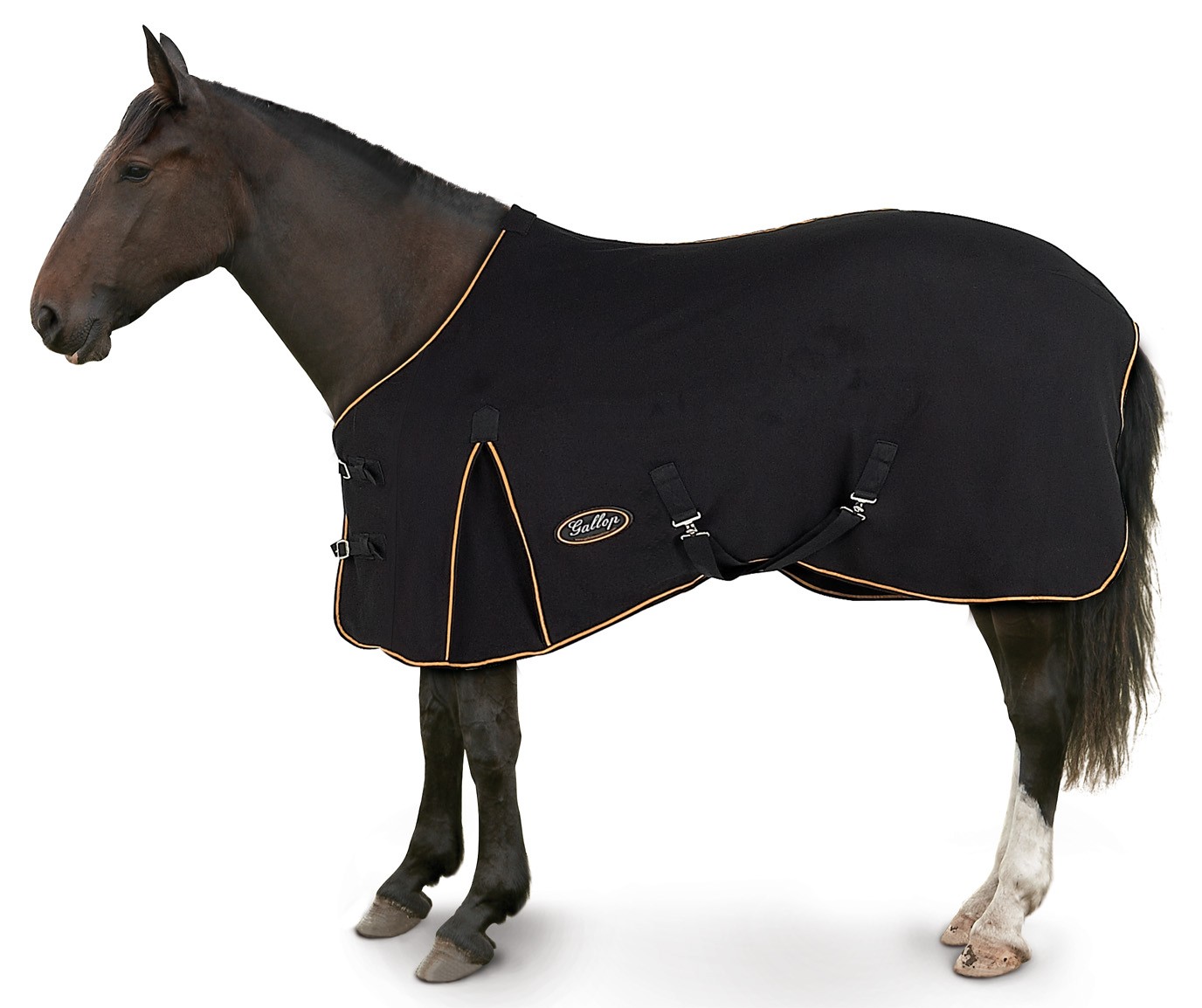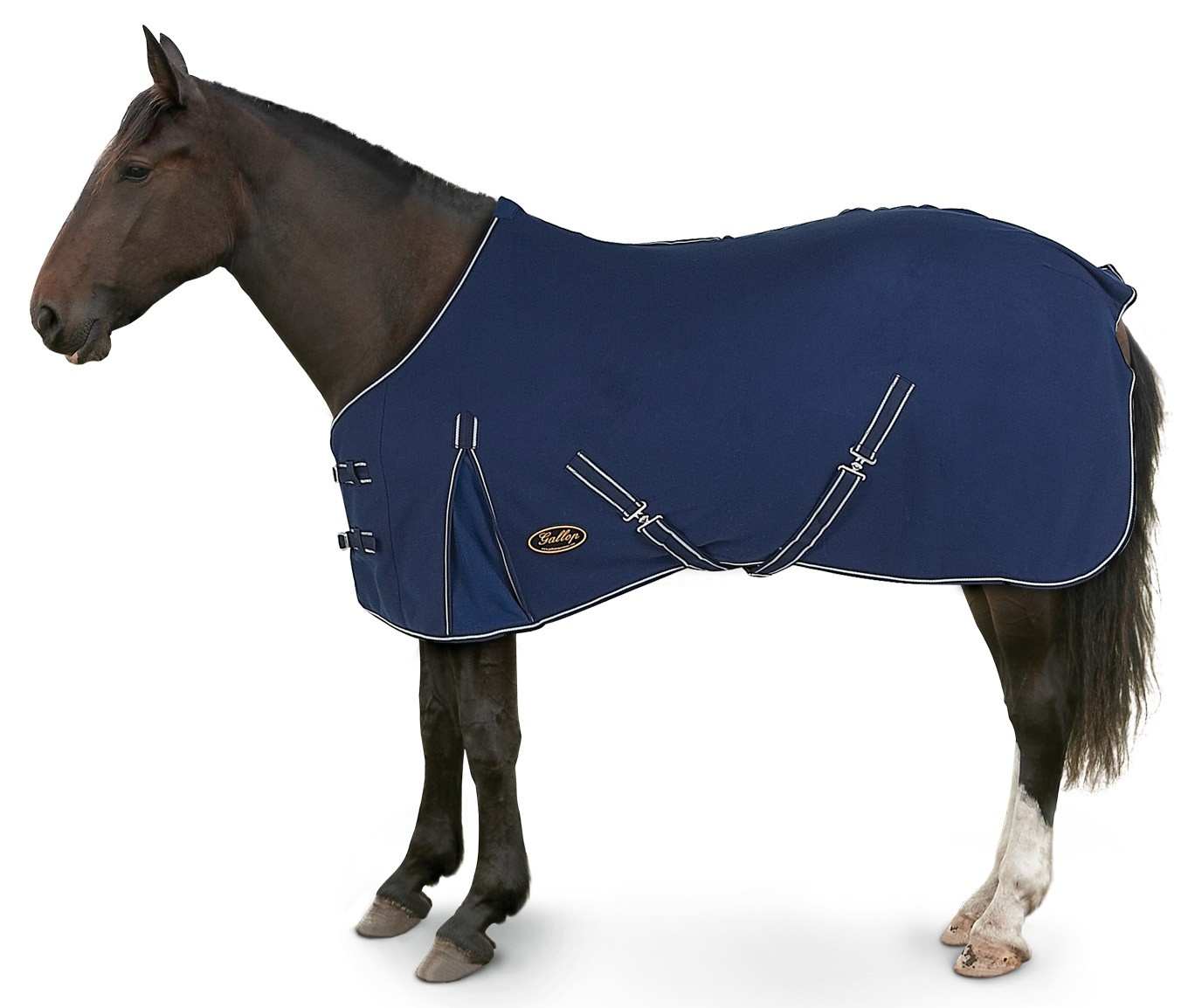 The Gallop Everest Boots - Available in sizes 4-8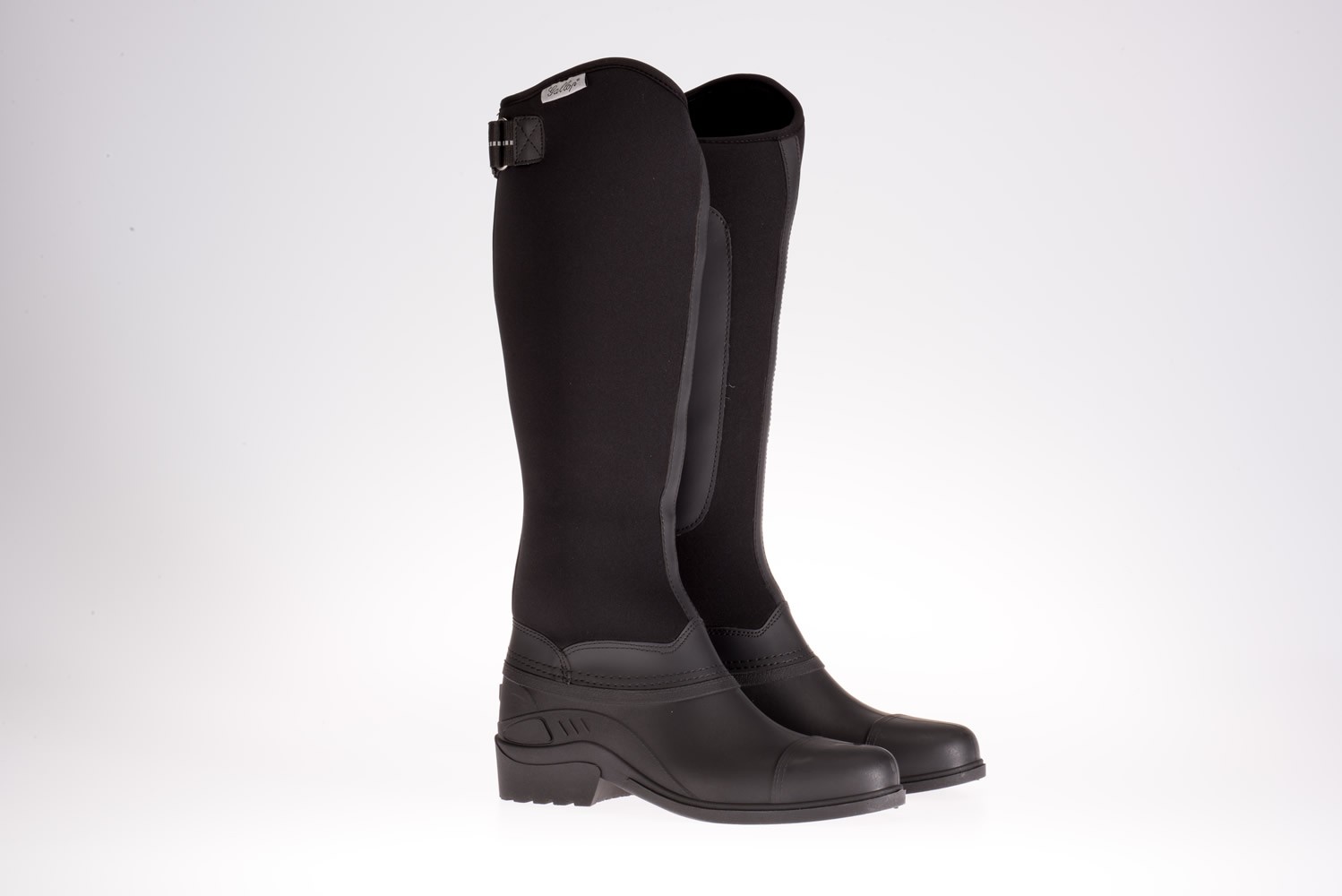 The HyFASHION Aspen Bobble Hats - Available in Peach, Navy & Cream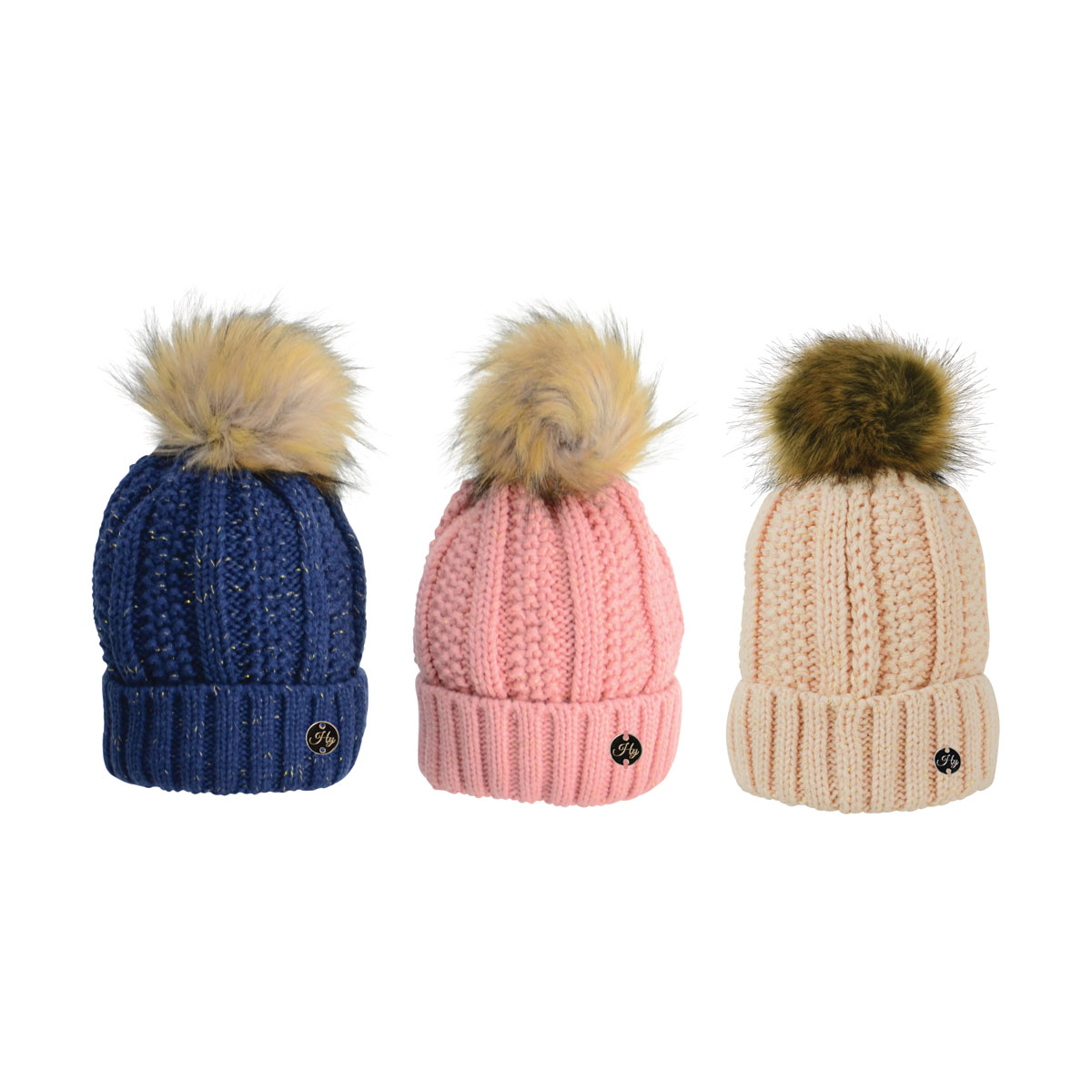 AAnd finally the HyFashion Supersoft Tartan Scarves