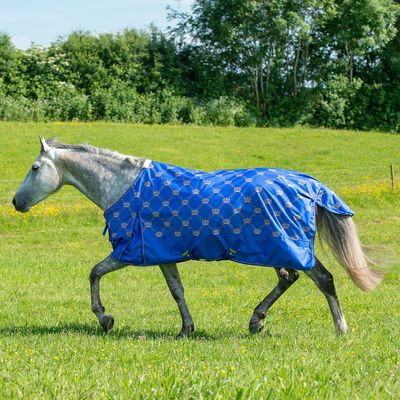 Expansion in the RJ Joinery World
This is our first blog off our brand new website!
Its been a very busy few months here at RJ Joinery getting our new website and store up and running!
After many years in producing our quality timber buildings, we decided to take the plunge and venture into the world of sales and have now opened up our very own in-house shop, specializing in selling high quality equestrian products, at competitive prices. We are also now up and running on our new website, making purchases from us easier, faster and simpler.
All of our products are available for collection or delivery when ordered on our brand new web page..... www.RJJoinery.com . The beauty of this means that you can now come down and view before you buy them.
Our products range from some of the finest quality leather boots and the newest, highly popular summer rugs which have just come into season ready for those hot summer months. We even stock all those little bits you would need to finish off your stables! From saddle racks and rug racks, to some of the newly designed tack hooks.
We have great sales on at the moment with our invincible buckets which come with an amazing 5 year guarantee! Our Flexible Tubs are also proving to be quite popular. Built with a ribbed profile to make it Extra Strong!
Come on down to our shop now to see what other products we have in store available for immediate purchase or on order!