Special Offers - Don't Miss Out!
So on our 4-Day Special Offers we now have the Gallop Defender 300 Stable Rug. Perfect for these colder nights! 15% off. Offer ends midnight on Sunday 17th November. Don't miss out!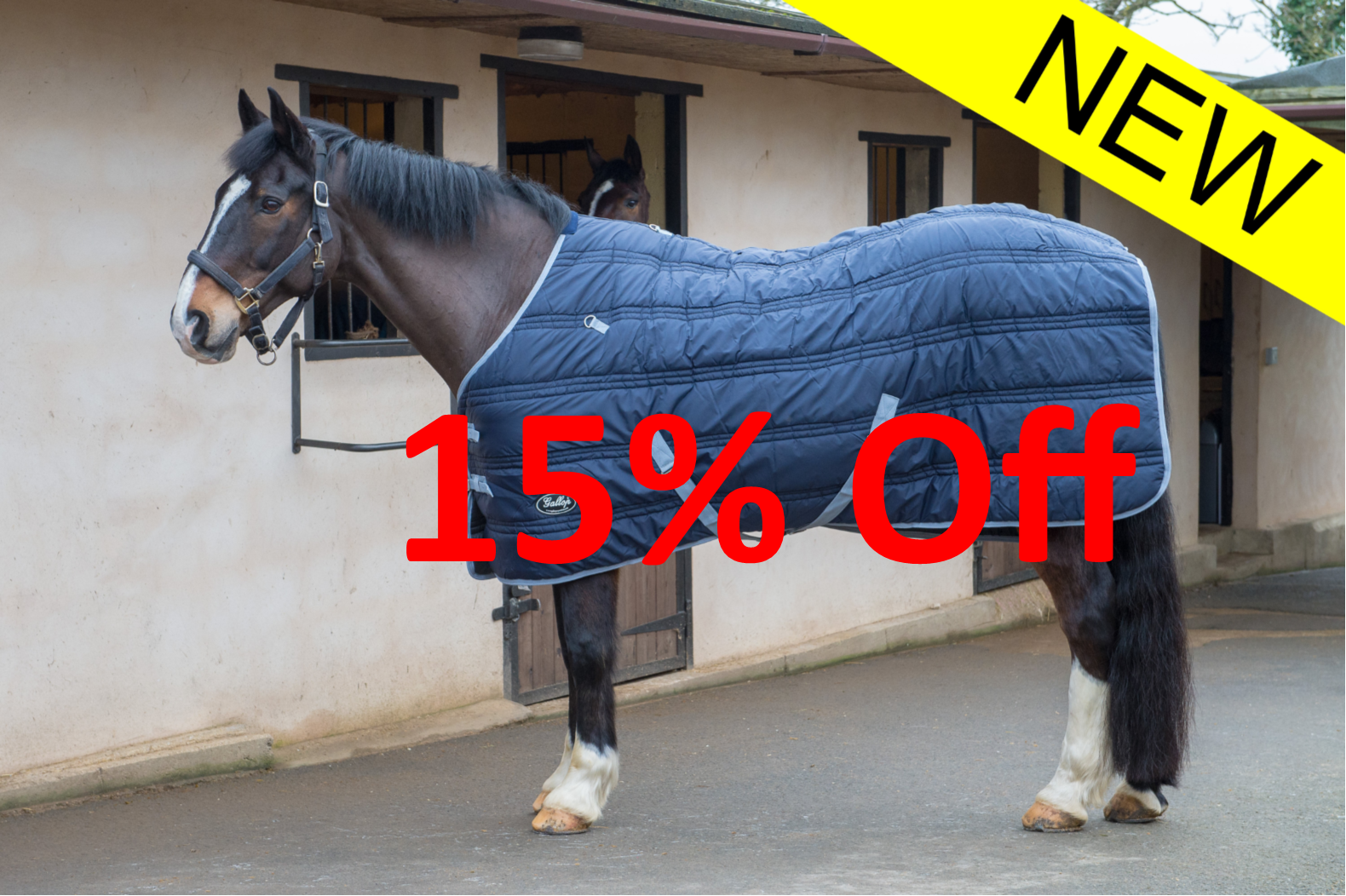 Then we have our Manager's Mid-Week Offers. This week Roy is offering 10% off Equimat, Wall Matting, and our 20mm Equiloc Matting! This is an offer too good to miss!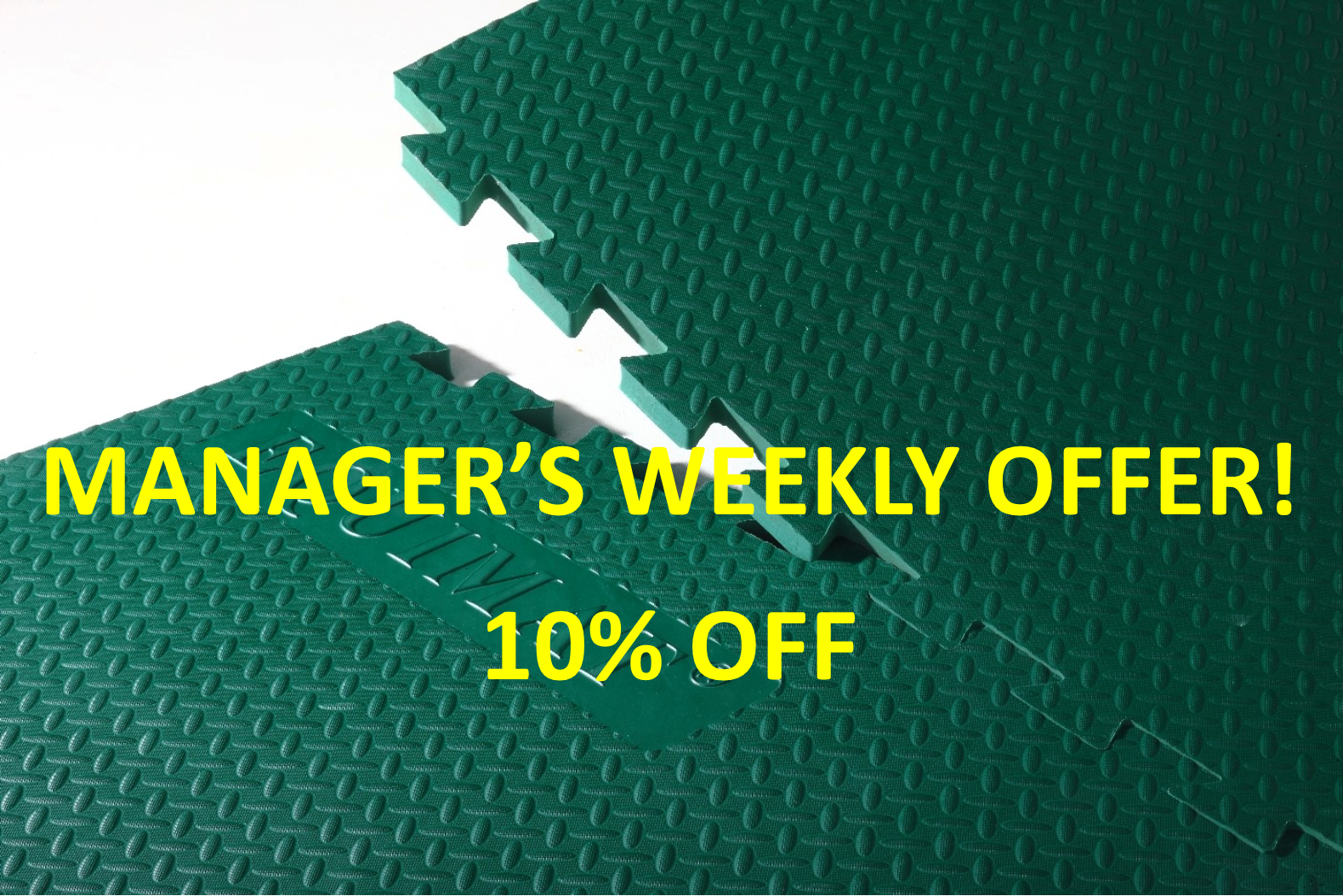 https://rjjoinery.com/c/horse_rider/special_offers_